Oct.2017 • 2 new Videos have been lanunched on our Youtube Account. Click the YouTube - Icon in the Banner Section to visit our Channel or go to Media -> Videos in the Menu to check them out! On Oct.21st we absolved our probably last gig in 2017. After this our new Bandmate on Rhythm Guitar Kain will have to undergo an important surgical procedure and subsequent rehabilitation to prevent his upper abdomen from threatning damage. Enter Stages as trio again in this time is technically possible of course, but not prefered from the Band, since we perceive ourselves as 4 Men- Band meanwhile.
Sept.2017 • Unfortunately NECRO GENOCIDE RECORDS have to postpone the Release of our third Album WORLD OF JAWS until further notice.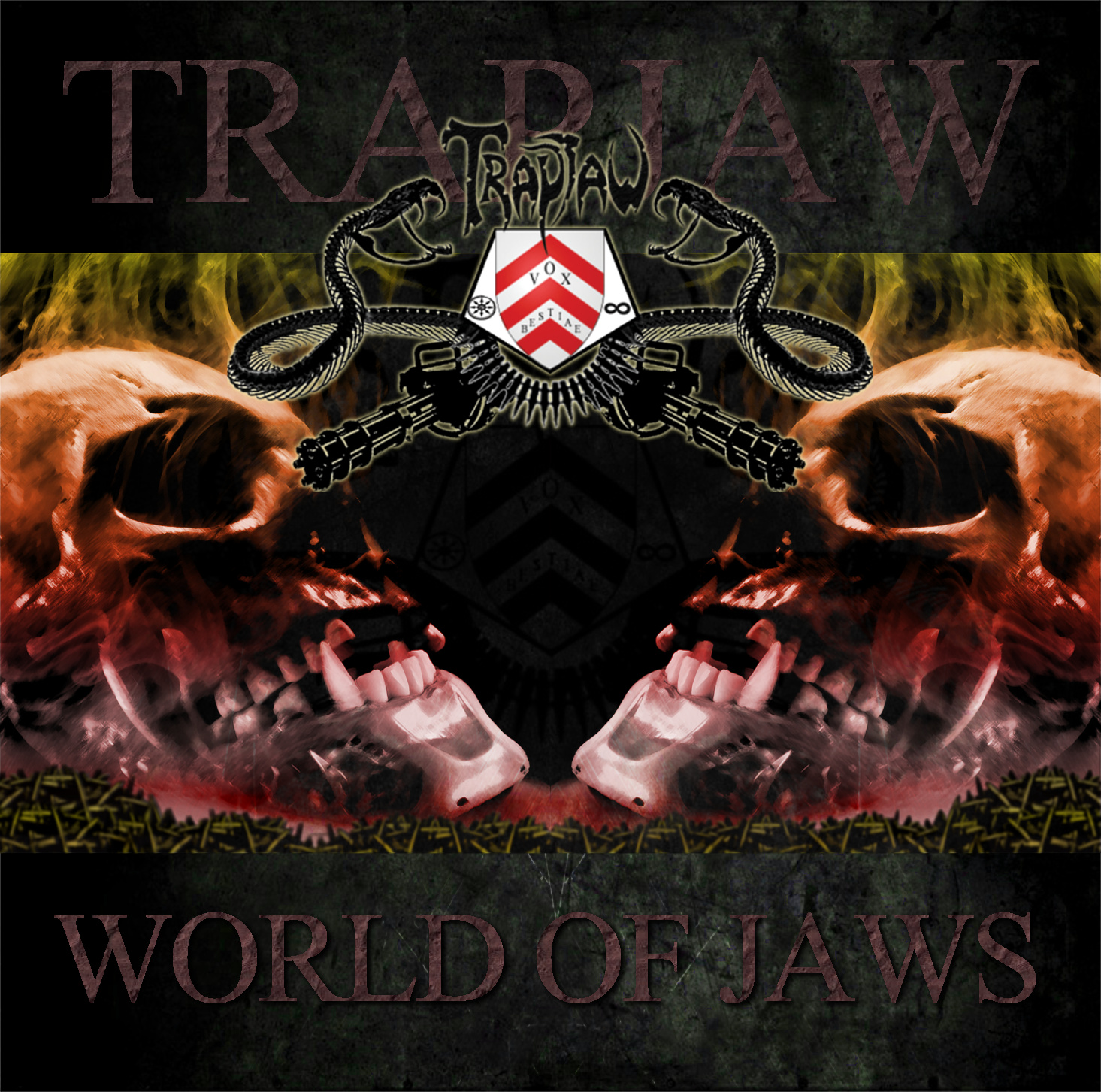 July 2017 • On July 15th we performed twice at this year's open Air Metal Festival FEST EVIL Manrode!!!!. We replaced HOPELEZZ, who were unfortunately forced to cancel their gig and performed a second Set at the After Show.
June 2017 • Spring 2017 may have started cold or lukewarm at best but Summer 2017 will be remembered as the Summer of TRAPJAW. On July 1st we invaded Drum Hard once again to warm you up for festival Season and furiously introduced our new Bandmate Kain on 2nd Guitar and our modified fretless Guitar. Once again our hometown's Audience was one of the most dedicated, enthusiastic and passionate ever. THANK YOU BIELEFELD / DRUM HARD!
back to top